What is GOS I ?
GOS is the tail of the RPG-OS abbreviation
, which in turn represents Role Playing Game – Open Source. This is the very first 3D RPG Game meant to be forever free and open source. As soon as I will get a working version, I will submit the project on github for people to see the source code and modify it if they so-desire.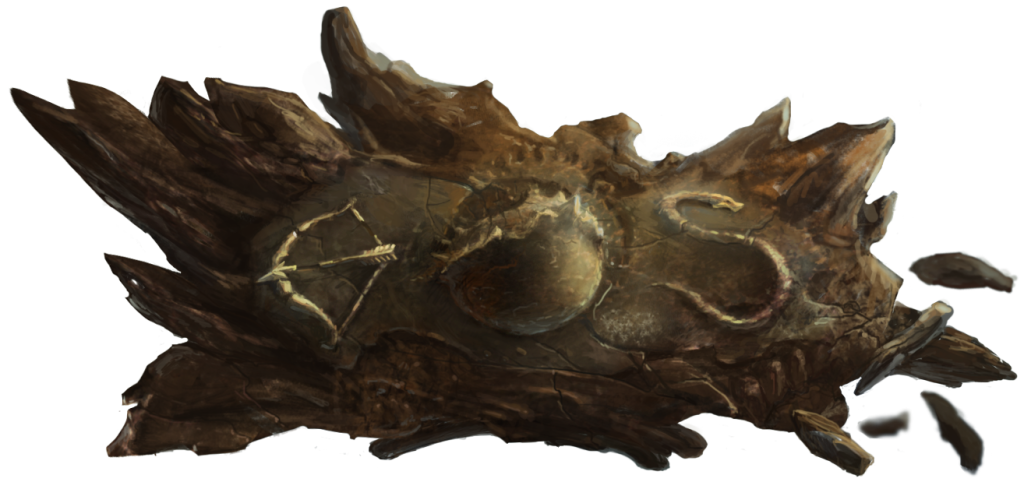 The main idea behind this game is to have a similar evolution to the Linux Operating System, so therefore the restrictions are the same: You can modify and add whatever you want, as long as the final product is completely free!

While I am still a fan of game franchises and Blizzard,  Bethesda and Ubisoft will forever be on top of my list, I could not help but notice a dropping degree in the quality of games out there. There is a phenomenon of dumbing down going into games today, and instead of explaining the entire flow of ideas that are going around in my mind, I will just a video that explains it (and keep in mind that even though it's talking about The Elder Scrolls, it refers to all games out there):
GOS I is directed to be a free game that will give everyone an awesome experience, and that way forcing companies out there to "step up their game". Since there's going to be a free game out there that will be offering an experience both appealing to young gamers but mostly the grown gamers that enjoy deep plots, hard puzzles and real feel rpg's, they will have no choice but to make deeper and better games, just like other Operating System's today are trying to keep up with Linux.
Is it ambitious? YES. Is it possible? You bet it is, and we're going to do it! This is our chance to change the gaming scene!
This is a shout-out to all of you visitors out there: If you feel that you can contribute with anything from the following categories:
Video (making movie skills)
Audio (composing and making covers)
Artwork (pictures from the imaginary universe of GOS I – both for the website and in-game)
Voice acting (as many as possible )
Ideas for quests and plot development
Coding skills (the game will be developed with C++ and OpenGL library - I recently switched to Unity and C#/Javascript since it serves a lot of my purposes – While it's a drawback that I have to re-implement many modules, there are some that would have taken me many years already done. Thank you Unity engine and Unity community )
Please use the Contact page to drop me a mail and I will contact you shortly to see if and when we can start collaborating. Imagine having your work behind a game that anybody can (and hopefully will) play! I will make sure that you get as much coverage as possible throughout the game's community!
Hope to hearing from you soon!